Creating and developing new or existing brands.
Provide a full range of services, from marketing research to final packaging design.
And all that in just 1 month.
Until 25.07.2022
Get a Quote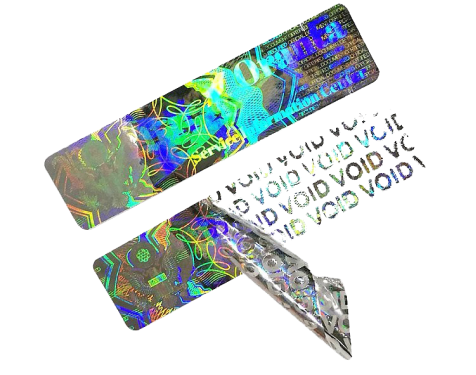 Download TOP-10 examples of our hologram designs
Our goal is a development of your business
A brand is the foundation of any successful business. It provides a guaranteed profit, since a positive image of the company is formed, the attractiveness of products in the eyes of the consumer grows, they acquire added value. Effective branding is the process of creating brands that generate a positive response and emotional attachment to the target audience. Alfabitnets agency provides a full range of branding services, is engaged in developing concepts (idea, mission, philosophy, advantages), creates and promotes brands. Now you do not need to look for 10 contractors, since we implement complex projects. You can order services of corporate and consumer branding, retail and HR branding from us. We will undertake the implementation of creative strategies for brand promotion, as well as the creation of advertising campaigns and turnkey marketing setup.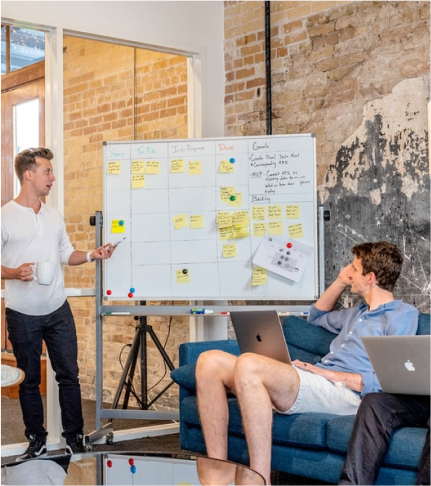 A new brand is created step by step
2
Creative brand strategy
6
Brand promotion strategy
Branding agency Alfabitnets focuses on research, analytics and product research from a business point of view. That is why we conduct an audit and a detailed study of market research, the competitive environment and consumer demands, we offer integrated marketing solutions for national and international companies based on the received information.
We also specialize in creating digital brand media - we provide web development and web design services, we are engaged in the development of corporate identity, logos, holograms, labels and design of product packaging. You can order in our agency the development of printing products, banners, advertising and promotional materials. We are aimed not only at creating design, but also at designing the experience of brand interaction with the target audience.
Branding is a complex product that solves various client tasks and includes various services. Our company makes the process as transparent as possible: from brand development to the formation of the price of our services. That is why we will coordinate intermediate results and key decisions with the customer. Our goal is to provide the client with an effective tool aimed at business development!
Our services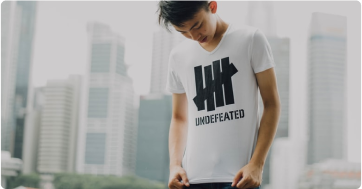 Creative brand concept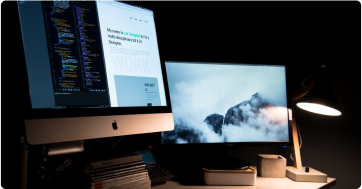 Web Development
Printing products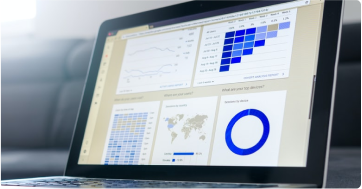 Market research and analysis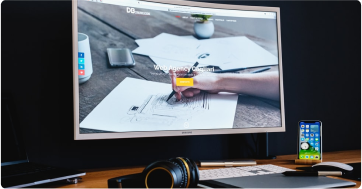 Web Design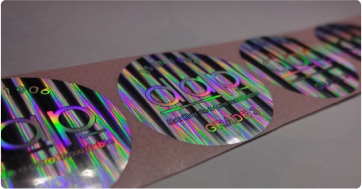 Holographic products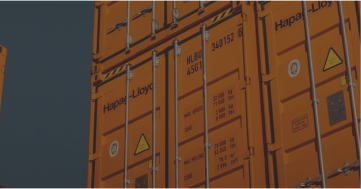 Freights forwarding
What do you get at Alfabitnets?
First-class customer service. A world-class team of specialists with 10 years of experience. We work for you to have a rest!
No extra charges for intermediaries Fixed price at no additional cost. 20% cheaper than market value.
Actual creative ideas More than 1000 design options for printed products, logos, holograms, labels and product packaging.
Tariffs are strictly according to the price list Transparent prices that do not change after the conclusion of the contract. When ordering 3 services, the fourth is for free!
Application processing from 1 hour Free consultations and online support at a convenient time for you. Call now!
Conclusion of a formal contract. We value our reputation and answer legally. Timing and confidentiality guarantee.
Do you have any questions? To find out the information that interests you, leave a request on the site. Our manager will contact you soon.
Let's collaborate!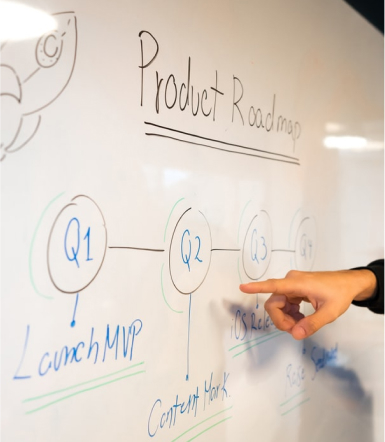 Alfabitnets Agency is the builder of commercially successful complex brands in the international arena. We help businesses become unique and build friendly relations with the target audience, putting meaning in an actual form. A brand is not only about external attributes. This is not only a name, logo and corporate identity. These are emotions of consumers that arise when they contact with the visual elements of the brand.
Our agency successfully works in 2 directions:
1
Development and promotion of a strong brand that will help form a positive image of the company and increase product awareness at the market;
2
Protection of companies' products, which is achieved by printing unique packaging, manufacturing and selling holograms of any shape, size and design.
Our mission:
to turn an insignificant trademark into a respectable brand. We constantly improve ourselves, are full of fresh ideas and work for the result, using the latest methods, technologies and tools, taking into account the changes at the market.
Facts about the company
15
types of complex services
50
types of printing paper
80
branding projects per year
120+
varieties of holograms
100%
of successful projects
Feedback about us
I have ordered holographic stickers from Alfabitnets many times; I have known the agency from my previous place of work. I like the attention to the client: there is no conveyor; every time they discuss all wishes in detail, including even the smallest details. The experts are ready to modify the layout even 10 times until they achieve the result that satisfies the client completely. I also want to add, this is not often seen. The Alfabitnets agency has never missed or delayed the deadlines; the quality of the finished product is high.
Beryl Watts,
advertising manager
I ordered holographic stickers with our company logo from the Alfabitnets agency. The managers provided me with detailed advice, and it was obviously that they really want to fulfill the order with high quality, and they do not try to impose the logo which is more expensive. I liked the large selection of holograms, you can order them for every taste — by color, shape, material, reflective or transparent, and there are practically no restrictions. They did it quickly, the price matches the quality. I was completely satisfied with the cooperation.
Aleesha Jefferson,
fitness center director
I needed to create my own brand so I contacted the agency. The employees did a good job, conducted marketing research, orientated me better to the target audience, and showed my mistakes. Then they built a clear brand development strategy, developed its name, positioning, style. They completely updated my site. I was even afraid that my old clients would not recognize and leave. But everything has become much better than it was. It really works!
Lester Johnson,
commercial director
I contacted the Alfabitnets agency on the recommendation of my acquaintance, who used their services. I needed full branding. I got everything I wanted at a reasonable price. The experts have studied the market and business features of my competitors. They developed a high-quality strategy with step-by-step consulting during the implementation process, made a graphic design for the brand, created an excellent website with a clear interface, and designed pages in social networks.
Charles Wiggins,
head of advertising department
I wanted to get a large batch of hologram stickers as quickly as possible. The Alfabitnets agency immediately presented several sample options; we discussed everything that was required. The experts made the layout without delay and printed the entire batch immediately. The price is quite favorable, despite the fact that I was in a hurry and morally tuned in for a surcharge. The quality is perfect. I strongly recommend Alfabitnets specialists for cooperation as competent masters of their craft and responsible executors.
Felix Stevens,
general manager
I would like to thank the staff of the Alfabitnets agency for their high professionalism and creativity! We entered into an agreement for full branding, including the development of corporate attributes, trademark design, creation and placement of print and dynamic advertising, printing of holographic stickers. The specialists did a tremendous job, and I got a good result. I wish you prosperity!