Freight forwarding all over the world
Import and export of products is the backbone of small businesses and large companies. International delivery is a very complex and demanding task, which can be connected with increased financial costs, errors in documents and the return of goods with the wrong approach to the organization of the process.
Alfabitnets agency offers international freight forwarding services all over the world and cooperates with carriers in different countries. Our task is to become an intermediate link between the client and the transport company. We develop an optimal route, draw up documents for goods, provide commercial transportation on behalf of the shipper, accompany the cargo to its destination and constantly monitor the transportation process.
Delivery types
Internal movements within the country
Cargo transportation by air
When planning transportation, the forwarder often uses a multimodal scheme, in which transportation is carried out by different types of transport. We also develop individual routes.
Unlike freight brokers, our agency takes responsibility for the safety of cargo, its placement and storage in a warehouse, and provides logistics services. We guarantee our clients confidentiality and safety of transportation, we take into account the requests of each customer.
Complex organization of freight forwarding
You can order from us complex services of hologram printing and packaging and freight forwarding to the destination in any country. Regular customers receive service discounts and favourable transportation conditions. We guarantee the best ratio of price, reliability of our work and speed of delivery; we carry out continuous monitoring and tracking of cargo movement.
Alfabitnets agency provides the following services:
Selection of a vehicle for dimensions, weight, storage features of goods, points of export and delivery
Organization of cargo transportation by land, sea or air
Development of a route for transportation to anywhere in the world
Preparation of cargo and control of loading
Provision of premises for storage of goods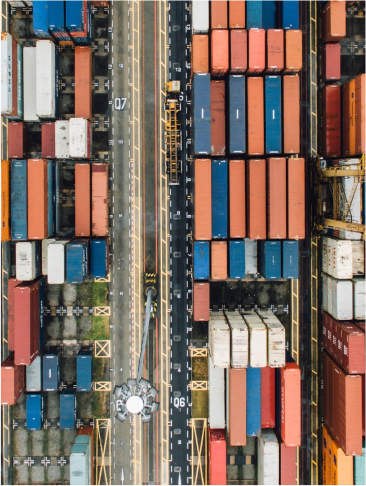 Paperwork in accordance with the requirements of the country where we deliver the product
Calculation of customs payments, duties and their payment
Filling in a customs declaration, preparing a report, letters and applications to the customs authorities
Passage of the customs procedure
Legal support in controversial situations at customs
Negotiations with customs authorities
Informing the client about the location and conditions of the cargo
Freight forwarding is the provision of transportation of goods within the country and anywhere in the world. The service includes insurance, customs registration and warehouse logistics.
Alfabitnets agency advantages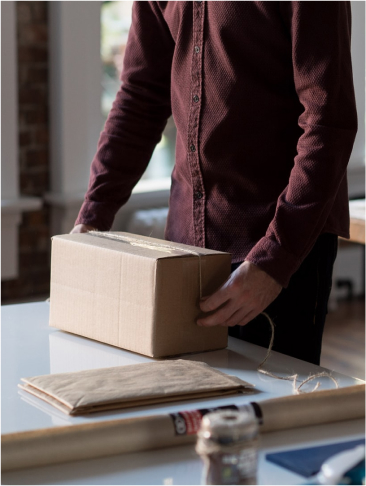 Our agency concludes an agreement with all the participants in the transportation process of cargo.
Minimization of risks.
Professional transport freight forwarding reduces the financial costs of transportation and shortens the delivery time. Potential risks are reliably insured.
Delivery of various goods.
We organize the movement of goods, select a suitable transport, develop an individual route and draw up documents, taking into account the type of client's product and its characteristics.
Favorable prices.
We work with different companies. If you need to deliver a small consignment of goods, you can order a cargo consolidation service. To do it, we combine it with the products of other customers. This reduces the cost of transportation.
Great experience.
We have necessary knowledge in the field of transportation, we cooperate with carriers from different countries and provide delivery all over the world. Our specialists make decisions quickly and work with non-standard orders.
Continuous development.
We monitor changes in the customs legislation of different countries and provide our clients with high-quality advice.
Professional staff.
We have gathered a team of professionals who are involved in the implementation of projects of various complexity and work with different types of cargo.