The success of a branding agency is determined not only by technologies and contacts, but also by personnel. Our team consists of experienced employees and true professionals in their field, who work closely with each other, are passionate about creating brands and work creatively. Alfabitnets agency with a first-class team surpasses its competitors and produces goods that fully satisfy the needs of its customers.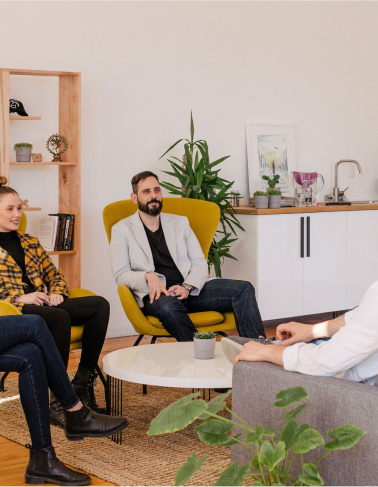 When working with each order, we form a separate team of full-time specialists and consultants. Our company is always glad to new employees with interesting ideas. We invite you to join us and create together products that will be seen by millions of people!
Alfabitnets agency offers work in a modern comfortable office in Dubai, which is equipped with the latest technology, ergonomic furniture and high-quality lighting. Our vacancies offer full time employment.
Main Soft skills of applicants:
Ability to listen and hear
Willingness to learn constantly
Interest in our activities
Our company is always glad to see real professionals in its team, but does not refuse to cooperate with newcomers. We accept employees without special education and work experience, but with willingness to learn and develop. Are you active, ambitious and ready to gain new knowledge in the process of work? We are waiting for you and will provide you with great opportunities to expand your horizons, acquire new skills and career growth.
What are you going to do:
1
Learn from first class professionals
2
Develop new talents and abilities
3
Take part in serious projects with great potential
4
Study materials, technologies and experience that we have accumulated over the years
5
Study matWork in the company that develops rapidly and provides numerous opportunities for personal and professional growth erials, technologies and experience that we have accumulated over the years
6
Grow as a specialist, which will provide you with financial stability and the opportunity to make a brilliant career
Alfabitnets agency gives you unique opportunities to do your favorite exciting business.
Vacancies at Alfabitnets agency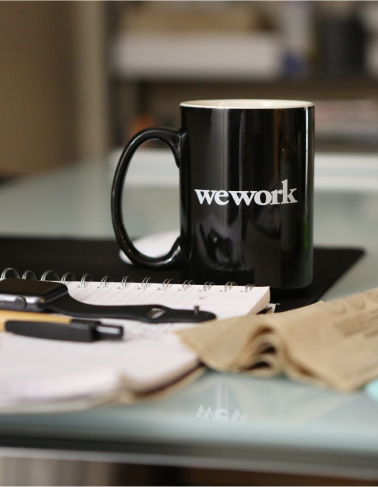 You can apply for a vacancy, cooperate with us and become a part of the in-house team.
Alfabitnets agency is looking for freelance copywriters. The tasks of the employee: creating and editing of texts that attract the target audience. You will create presentations, business proposals, work in a team and proofread texts as needed.
Requirements for the applicant:
Ability to express your thoughts coherently and interesting
Willingness to work in a team
Account manager
Alfabitnets agency is looking for account managers and marketing coordinators. You will communicate with existing and potential customers, collect and process information, find an approach to each client, control document flow.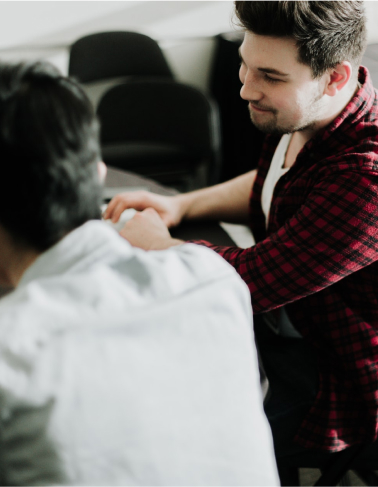 Requirements for the applicant:
Ability to build long-term relationships with clients
Collecting and processing of customer information
Willingness to coordinate the marketing activities of the agency
Brand strategist
Our team is waiting for a brand strategist. You will be engaged in the development of a brand strategy and its implementation, will look for ideas, lead your team and oversee the entire process.
Requirements for a candidate:
Knowledge of branding principles
Knowledge of the methodology of market research
Ability to formulate ideas
Development of marketing strategies
Ability to coordinate team work
Welcome to the team! We are waiting for you!
Alfabitnets agency also has its own office maintenance staff. If you are interested in this offer, write to us. If you have not found your specialty in the list of vacancies, but it is related to the activities of the branding agency Alfabitnets, apply for it and we will definitely consider it.
Our company works on branding projects in various fields: cosmetics and perfumery, medicine and pharmaceuticals, food processing, jewelry, electronics and gadgets. We are not standing still. We are planning to scale, grow, enter a new level and markets. Are you with us?