Packaging of any form, content and purpose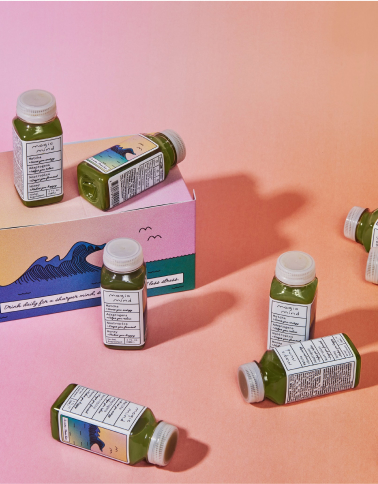 Packaging is the face of the product. A customer who does not know your product yet pays attention to it first of all, makes the first impression of the product. Our agency develops individual packaging and guarantees a perfect result. We experiment with ideas, technologies and materials and create packaging that increases sales.
Alfabitnets agency creates a product of a high quality that meets the needs of the client and the needs of the market. We strictly follow the corporate identity of the company in the production of packaging according to a ready-made layout and develop its design from scratch, taking into account the creative ideas of the customer.
Our own production allows us to provide our clients with a full range of services: innovative design, high-quality printing of an international level, up-to-date technologies of post-printing processing. We develop the design of the package, taking into account the size and weight of the product. We use automatic machines to give shapes to the product. We glue the most complex products by hand.
You can order original packaging of any shape, content and design with a logo and original design. Our packaging is reliable, durable and aesthetically designed. They attract the consumer and serve as a worthy decoration for any product.
We will pack your ideas!
A branding agency Alfabitnets uses advanced technologies to develop packaging of different sizes, colors and shapes. We carry out orders of any complexity: we make packaging with a logo for additional advertising, PR-packaging with corporate symbols, promotional packaging for events.
Medicine and pharmaceuticals
We work with individuals, small companies and large corporations and offer solutions for large businesses and retail.
Manufacturing process at Alfabitnets agency
We always take into account the wishes of the client, agree with all the features of the order, select the best design solutions and find a favorable balance between a price and a quality. We increase our client base every year, we make discounts and promotional offers to our regular customers. The cost of products is determined by the circulation volume: the larger the order, the cheaper production will be.
Correction of a test design
Foundations of Alfabitnets Success
Rich long-term experience
Continuous professional growth
Individual approach to each client
Optimization of production processes
Strict quality control system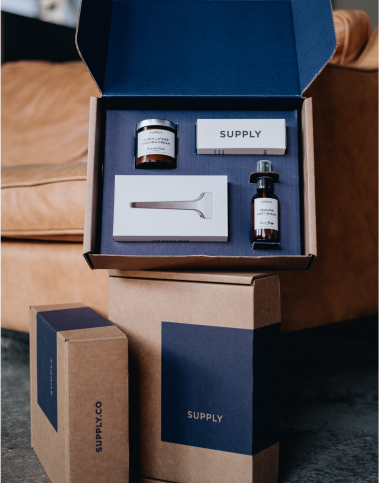 We treat the environment carefully and do not use technologies and materials that are harmful to the nature